Blogging is about posting or reading an article and also get interact with other people in comments. Would it be cool to have click comment widget on your blog?
Post Reach
introduces a new way to comment on a blog.
This comment widget allows your reader to comment simply by clicking one of the Icon Sets to appreciate an article that they have read. This is so much easier for some reader who choose not to type few words to comment ;)
I have my own Click Comment widget at my post footer. My theme is 2D grey, without logo, and consists of 5 different comment set.
After you register, you can add your blog URL and fill the details!
You can set your Click Comment widget from your dashboard account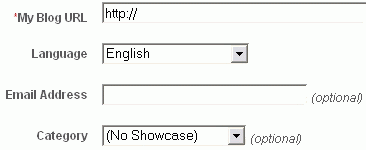 Install the Click Comment widget into your HTML code. I'm still using old Blogger template, that's why I need to copy and paste the HTML code manually.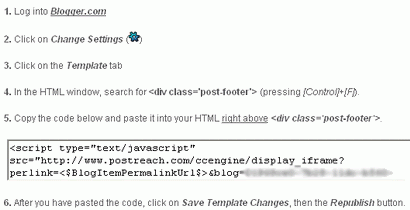 Otherwise (for new Blogger user) you will be directed to your "Add Page Element" in Blogger dashboard:
You can also check your click comment stat from your personal account.
This widget is available for 12 different blogging platform. If your blogging platform is not available on Post reach you can send email at iwantpostreach@postreach.com to give them feedback.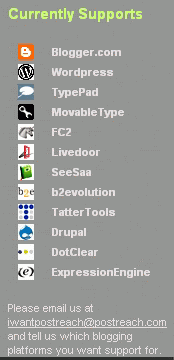 Do you figure any possible benefit using this cool widget? Get interact with your reader using Click Comment now! Ow, and please comment on my post by any chance ;)